Our plants & places blog is where you'll find our favourite plants and our favourite places to go and see plants, and a whole lot more…February is the winter month where glimpses of spring start to pop up!.
Winter Interest in the Lawn
Winter is a tough time for the gardener to motivate themselves to get outside, as it can be cold and miserable and unappealing, but with thoughtful planting in the garden there should be no season without colour and scent to entice you out. Simply plant crocus bulbs in your lawn between September to November for dramatic effect.
Winter Scent & Flower
You need Daphne in your garden to entice you out in winter… The sweet scent catches you every time you walk past one and is a fantastic reminder that spring is just around the corner. Take a stroll around Nyman's Gardens to catch the full effect.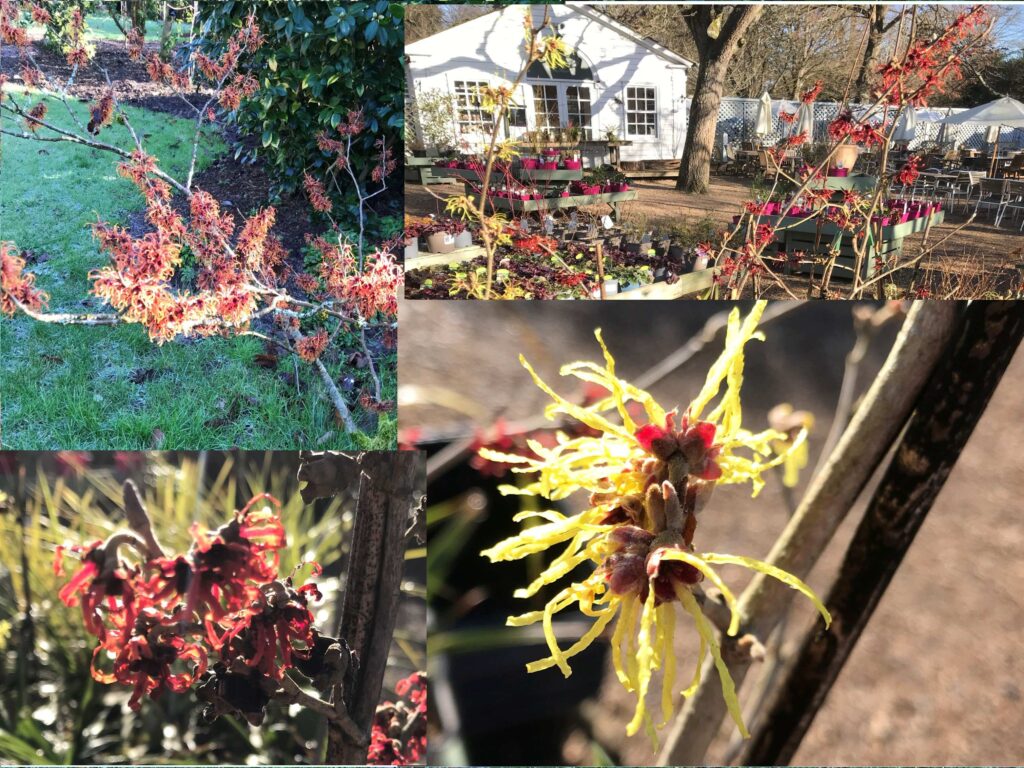 Winter Interest
We just love the sweetly scented beautiful yellow flowers, that cling onto the branches of Witch Hazel in winter. In autumn the bright green leaves turn spectacular yellows, oranges & red.
Winter Flowering Blanket
A blanket of flowering Cyclamen brings bright colour & interest to the base of trees where your lawn may struggle
Winter Cornus
You just can't beat a dogwood for amazing winter colour – We think the 'Midwinter Fire' cultivar is particularly good