What we're up to – Here we share some just of the work been up to most recently, including planting out new beds, gardening, landscaping, and constructing gardens from our garden designs.
What we're up to – A very small courtyard in central Brighton in need of some planting areas for a splash of colour and an uplifted ground level on a budget. Storage was required and given space was at a premium we raised the beds off the ground to help make the space feel larger and also to allow for under-bed storage. 4 storage shelves were created, which provided a surprisingly large amount of space to hide tools and materials away…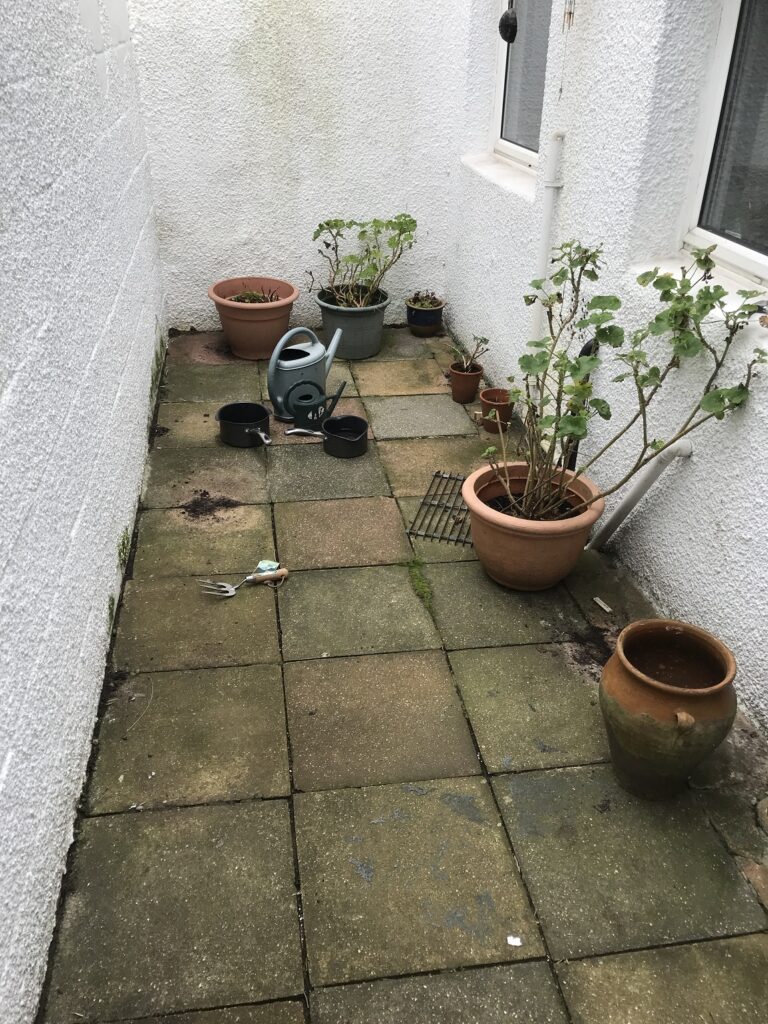 What we're up to – A garden in Shoreham in need of a luscious lawn and gravelled seating & entertaining area…
What we're up to – Garden Clearances are a staple for us, where a client is having trouble knowing where to start and in need of a 'blank canvas' to entice them to play!…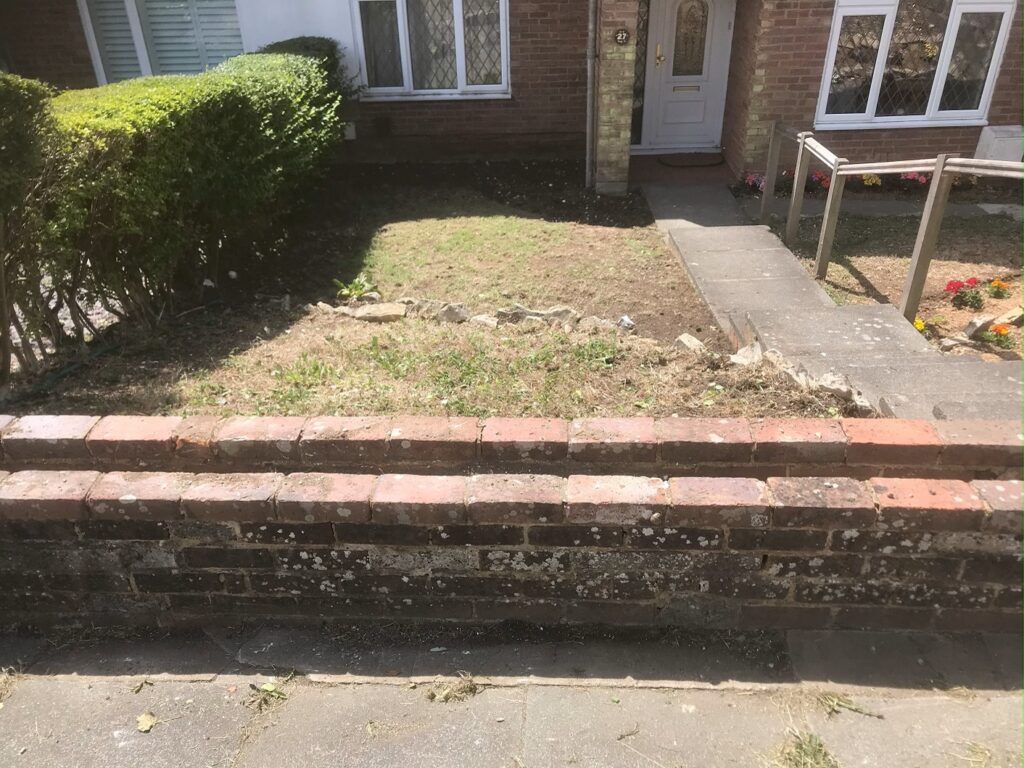 If you like what you see and have a similar requirement feel free to contact us. If you're not sure what services we offer click here.